practical financial advice you can count on
focus your time and efforts on running your business and leave the accounting to me
PT. Ardiansyah Fam Bersatu was founded by experts in the field of financial accounting who have experience in various fields including auditing, taxation, accounting and financial reporting both private and government sectors, preparation of operating systems and procedures, development of information technology systems, research, education, and training, as well as in various other accounting and financial fields.
The business world from time to time develops so fast, it is accompanied by developments in accounting and finance. Reliable financial information is a fundamental requirement for companies to carry out their business activities.
Often the rapid business development is not supported by the ability of human resources in the field of accounting and finance, along with the prevailing standard changes. Likewise with the development of information technology that is so fast, requires companies to always adapt to these changes in order to be able to compete in their business activities. In order to be able to deal with change and compete in the business world, the company is present to provide solutions for management in the accounting and financial fields.
Providing professional services in accounting and finance along with client education so that better management of the company is a company commitment.
Being a leading professional accounting and financial services company in Indonesia is a vision of the company. The company decided to be the best by giving the best.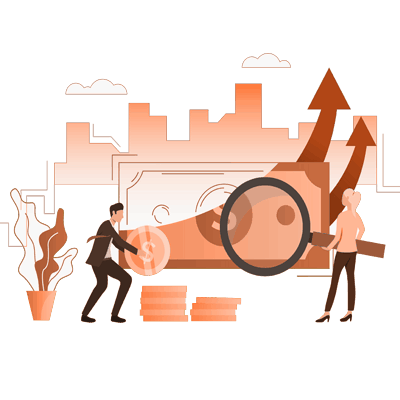 Accurate record keeping is a key component to the success of your business.
KJA Ardiansyah Fam Bersatu